6 Tips To Prepare Your Vehicle For Long Road Trips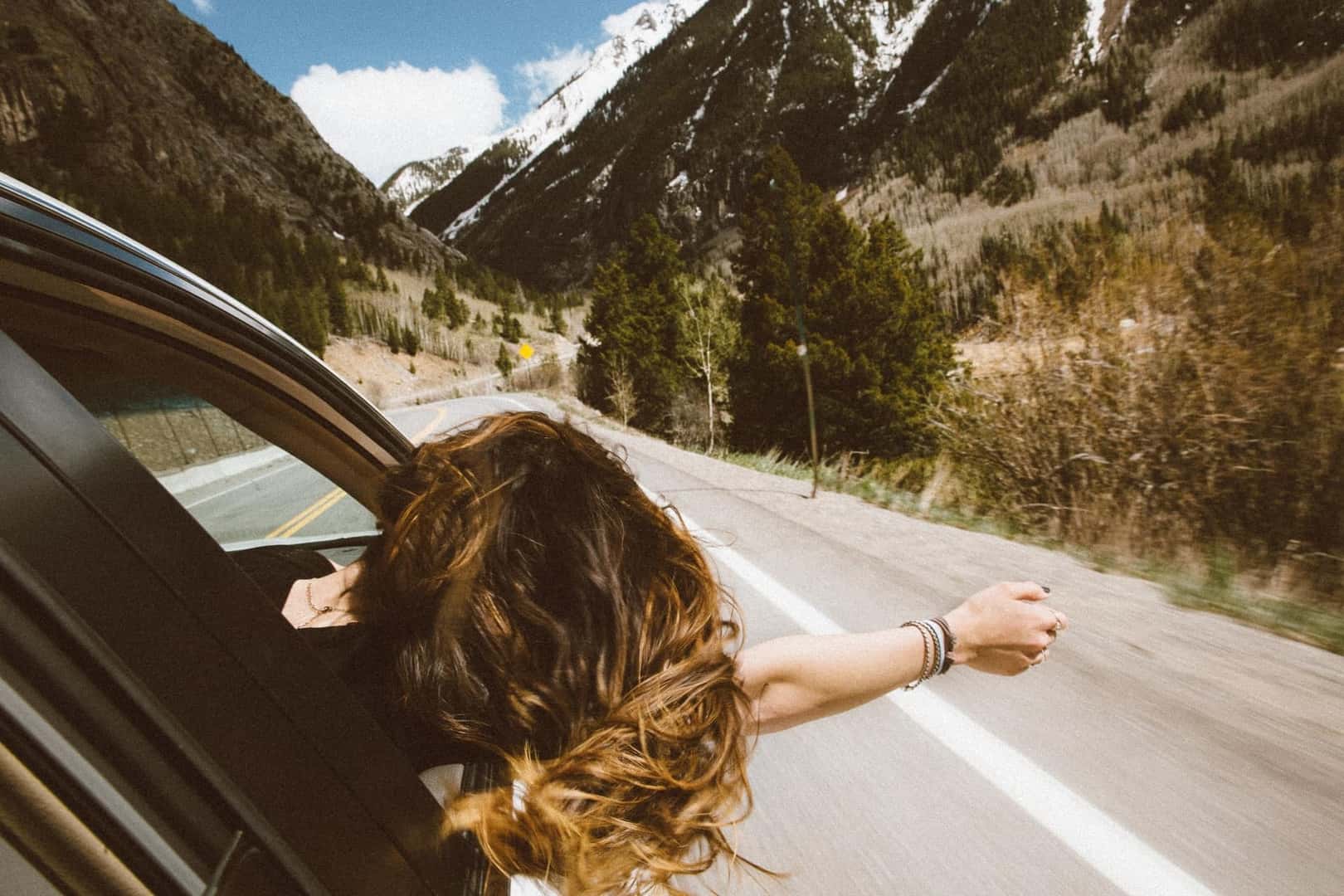 The snow is melting, the birds are singing, and you can finally walk out of your house without snow pants and a ski mask. Spring is finally here, and it feels great. Winter is a long season, and if you are like most people then you're probably ready to take a long road trip and get away from the place that has kept you indoors for the past 5 months. But not so fast! There are a few things you should do before you embark on your cross-country trip.
Now I know the last thing you want to think about is your vehicle's maintenance when all you want to do is hit the road and explore the country, but without proper preparation, your vacation can turn from relaxing and enjoyable to a nightmare in a matter of minutes. Having your vehicle break down when you are hundreds of miles from home can not only ruin your entire trip but also cost you a ton of money to repair. Below are 6 things you should do before packing the car and heading out.
1. Change your oil and filter
Staying up to date on your routine oil changes is one of the cheapest and best ways to prevent engine damage. When planning a long road trip, it is best to change the oil and filter before you leave so that you don't have to worry about getting it done while on the road.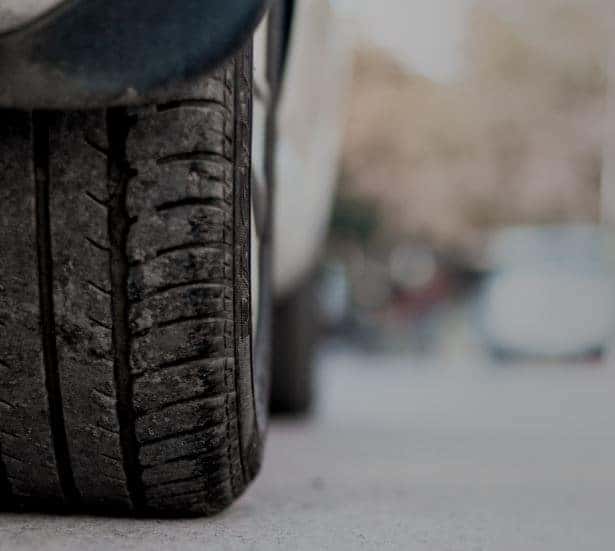 2. Make sure your spare tire is in good working condition
Most people don't think about their spare tire because it is out of sight, out of mind. But having a reliable spare is a good way to make sure you aren't stranded on the side of the road. While spare tires aren't made to be used for long trips, they can save you a lot of money because you won't need a tow truck to pull you to the nearest repair station. Also, make sure your tire iron and jack are in the car. Without those tools, it will nearly be impossible to remove the flat.
3. Check your fluids
Most vehicles allow you to check all the fluids from one central location, under the hood. Take a few minutes to make sure all fluids are clean and up to the appropriate fill line. Refer to your owner's manual if you are unsure about what types of fluids your vehicle uses.
4. Do not pack your luggage on top of the car
Depending on the cargo space of your vehicle, you may have to tie your luggage to the top of your vehicle. If this is the case, then make sure all items are properly secured and nothing can flop around in the wind. Items on top of the car tend to create air friction which slows the vehicle down and decreases your fuel efficiency. Also, items outside of the vehicle have a higher chance of blowing away and getting lost.
5. Clean the interior and exterior of your vehicle
This may seem unnecessary but starting your trip with a clean car will allow you to stay more organized and give you more space. Especially if you are traveling with other passengers, they will appreciate the added leg room and comfort.
6. Give someone you trust a trip outline
Letting someone know where you are going, where you plan to stop, the route you are taking, and when you will return is something everyone should do before starting their next adventure. Giving someone your planned trip allows them to send help in case you do not return when you had planned. Regularly checking in via text or a call is also a good idea so that they know you are okay.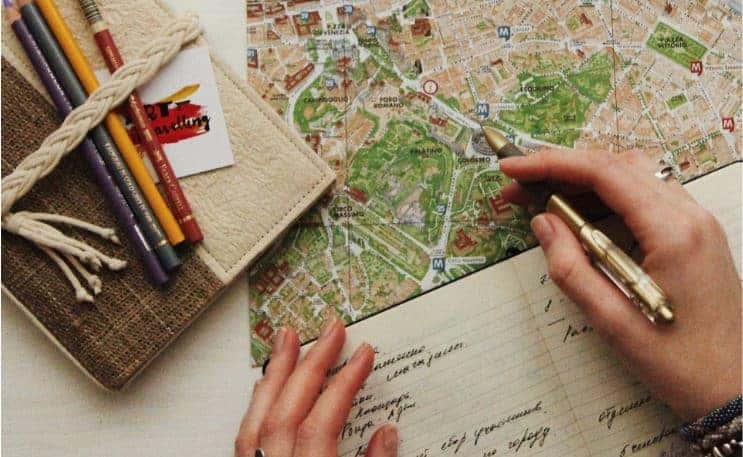 These are just a few simple things you should do before you leave for the open road. On top of the items listed above, here are some things you should also pack in case of emergency.
Tow Rope
Additional tools
Food and water
Flashlight
A charger
While this list is a good place to start before your spring trip, there is no substitute for a certified service technician. If you have any questions or doubts about your vehicle before heading out, then stop in and speak to a member of our team, or schedule your service today.