Rebuilding a Stronger Community – Urban Ventures Food Drive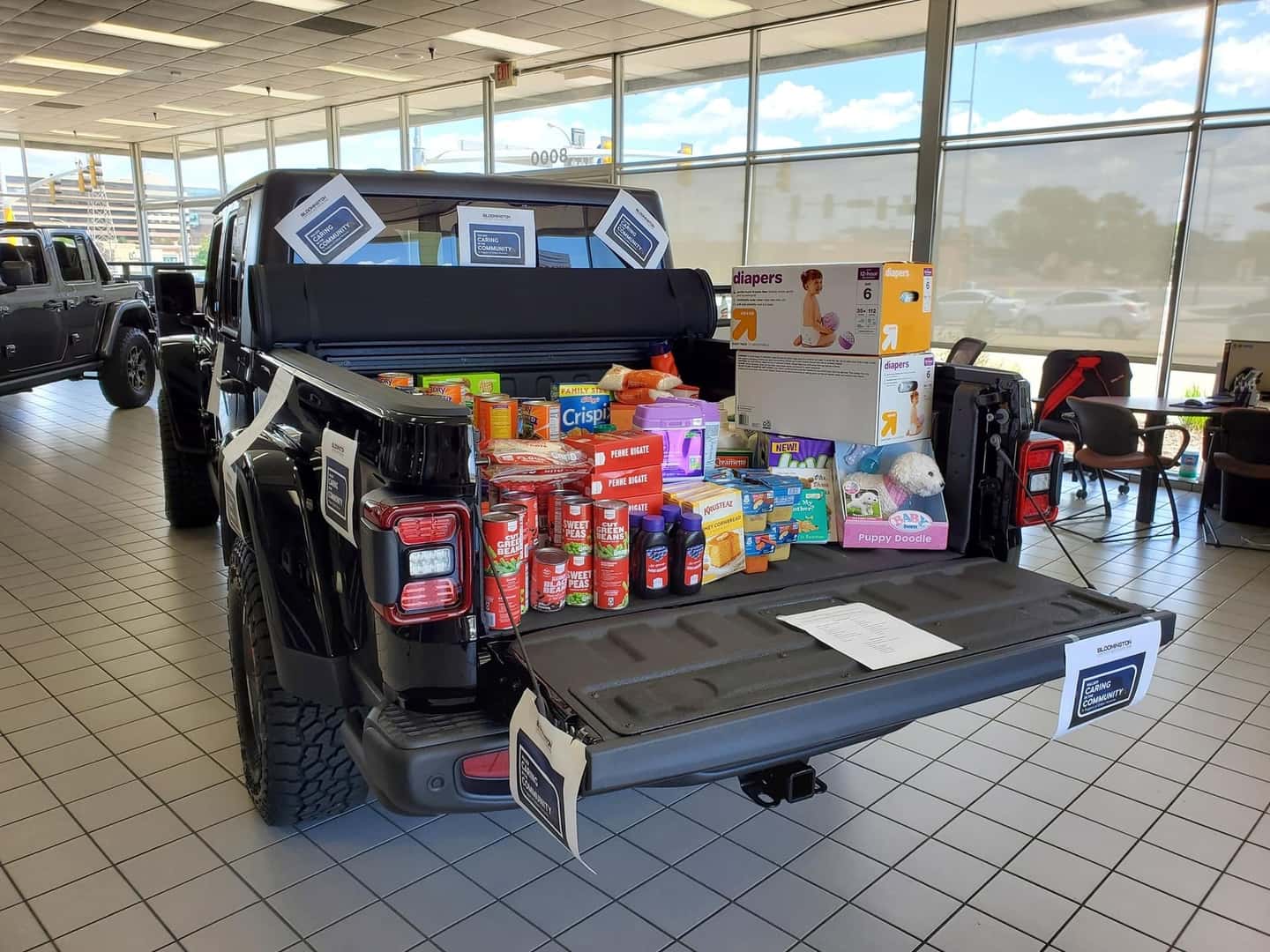 "If you want to go fast, go alone. If you want to go far, go together."
For most, this is a quote that resonates deeply due to the way that this year has started. The country found itself in uncharted waters when COVID-19 hit and a stay at home order was put in place back in March. And to make a bad situation even worse, just a few months later Minneapolis found itself in the news when George Floyd, a Minneapolis resident, was killed by an on-duty police officer, causing protests and riots in the streets of the city. But now more than ever, we are seeing that the only way to rebuild our city and support those in need is by coming together as a community.
The city of Minneapolis and its residents have drastically been impacted both financially and emotionally in the wake of recent events, making it hard for some families to get essential items needed to survive. That is why the Walser Automotive Group recently partnered with Urban Ventures to host a high priority food and essential items drive at each of our locations to collect donations that can be used to support the community we serve. Our founder, Jack Walser, believed that giving back to the community was the responsibility of the company, and these are the values we continue to live by today.
Located in South Minneapolis, Urban Ventures works alongside 70 local partners to address opportunity gaps in academics, nutrition, physical activity, parenting resources, and more—all with the overarching goal to prepare and send every youth in our neighborhood to college or post-secondary education. Due to the increase in demand for essential items, we came alongside them and set up dropoff areas at each of our stores where customers and team members could bring in items that were then donated to Urban Ventures.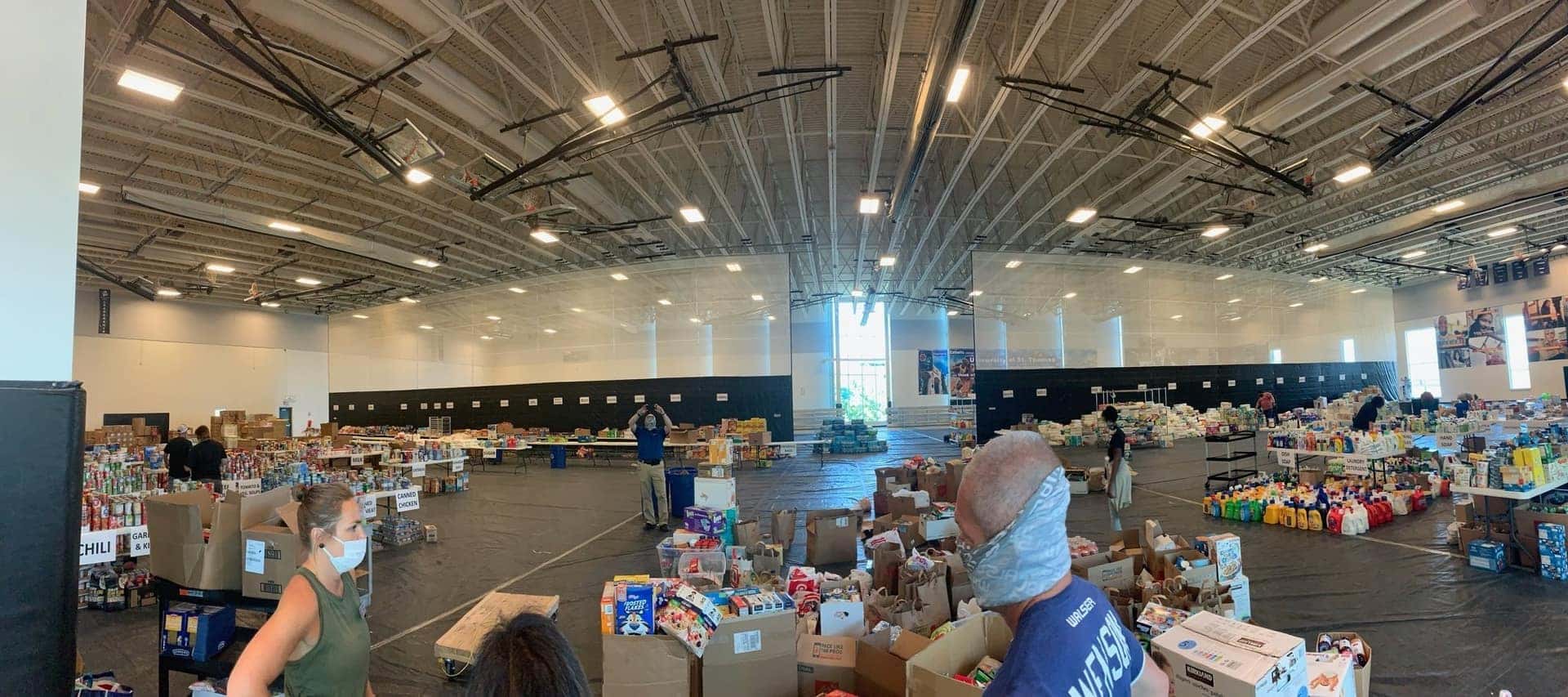 Thanks to the generous donations from our customers and team we were able to collect 3 truckloads of food and essential items in only 3 full days. We understand that none of this would have been possible without everyone stepping up to make a difference for those in need. We thank everyone who donated their time and resources to make a change in our city.
Check out the video below to learn more about the Walser Foundation, and what we are doing to make a difference in the community we serve.